Exterior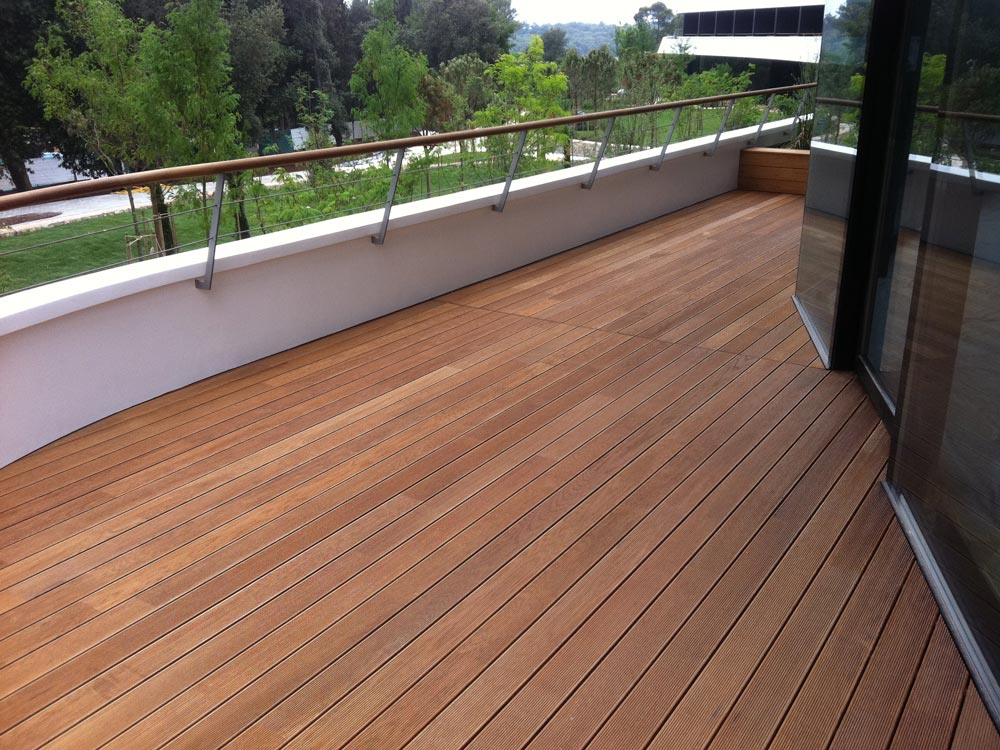 Decking
Decking is a wood product that acquires new properties (such as higher resistance to moisture and pests) through the heat treatment process – thus gaining new traits and becoming a great addition to every household. The best examples of application places are terraces, gardens and areas around the pool.
The resistance that heat-treated wood possesses gives you the opportunity of long-term application in places in which/where it has not been possible so far.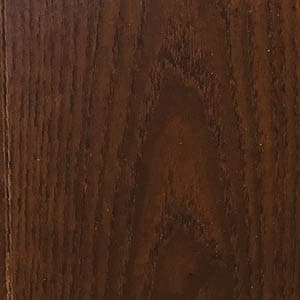 Thermo ash
UV and weather resistant plastic
THERMO FACADE
In the past houses were built from wood which over time became replaced with concrete. Lately wood has been increasingly returning to modern housing through wooden facade cladding. This puts an emphasis on the the natural warmth with which the wood radiates and gives a new shade of elegance to every home.
Facade cladding can be installed on any given surface, however we recommend an installation following all the rules of professional application. Only high quality installation and maintenance will make your facade cladding a great long-term investment. It is recommended to maintain wooden facades at least once or twice a year by applying a coat of oil solution so that the façade cladding is preserved from external conditions.
Galeković facade claddings are made using exclusively heat-treated ash tree. After the process of thermal treatment the wood becomes more resistant to water and pests and takes on a darker, more elegant shades – (therefore) becoming an ideal material for decorating outdoor areas.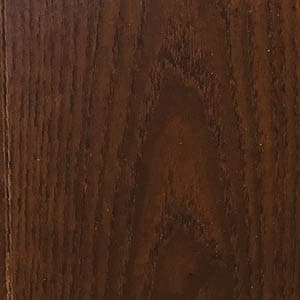 Thermo ash
Innovative Finnish technology of thermal wood treatment opened up a different variety of new possibilities for wood application in your household.

Contact us