QUALITY
IN TRADITION
About us
Although today parquet and floors production is our core business, the company PPS-Galeković gradually developed from a small shop for the manufacture of furniture, carpentry and housing for radios founded in 1956. Exclusively with its work and knowledge, the small shop has gradually grown into a company that today employs over 260 workers in two production plants. The company's headquarters and production lines for solid and multilayer parquet, pellets and briquettes are located in Mraclin, while the second plant is located in Majur, near Hrvatska Kostajnica.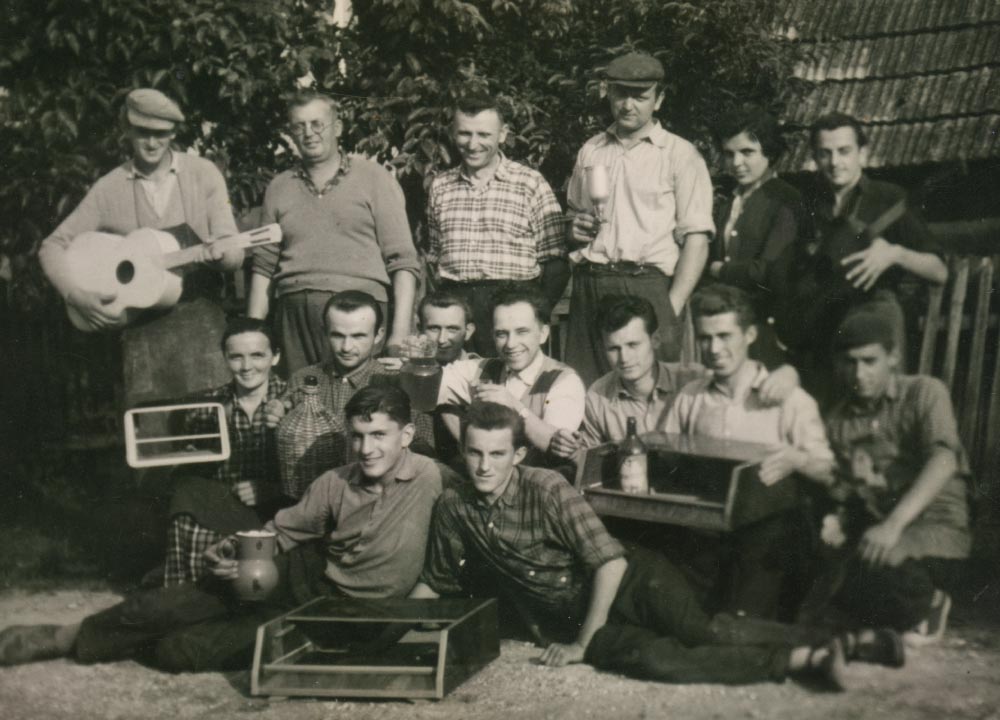 WHAT DO WE DO
By virtue of long-term growth and business development PPS Galeković and PPS Majur are among the leading wood industry companies in Croatia. We are primarily oriented towards domestic wood types – oak and ash as the main raw materials. We also utilize beech, hornbeam, cherry, acacia and maple wood in smaller quantities, along with other exotic species. In production we use only high quality domestic wood types.
It makes us proud to be able to offer a wide range of products – finished parquets and floors (solid and multilayer parquet), pellets/briquettes, facade cladding and decking. Responsible business leading and the quality standards of our products are ensured by various certificates.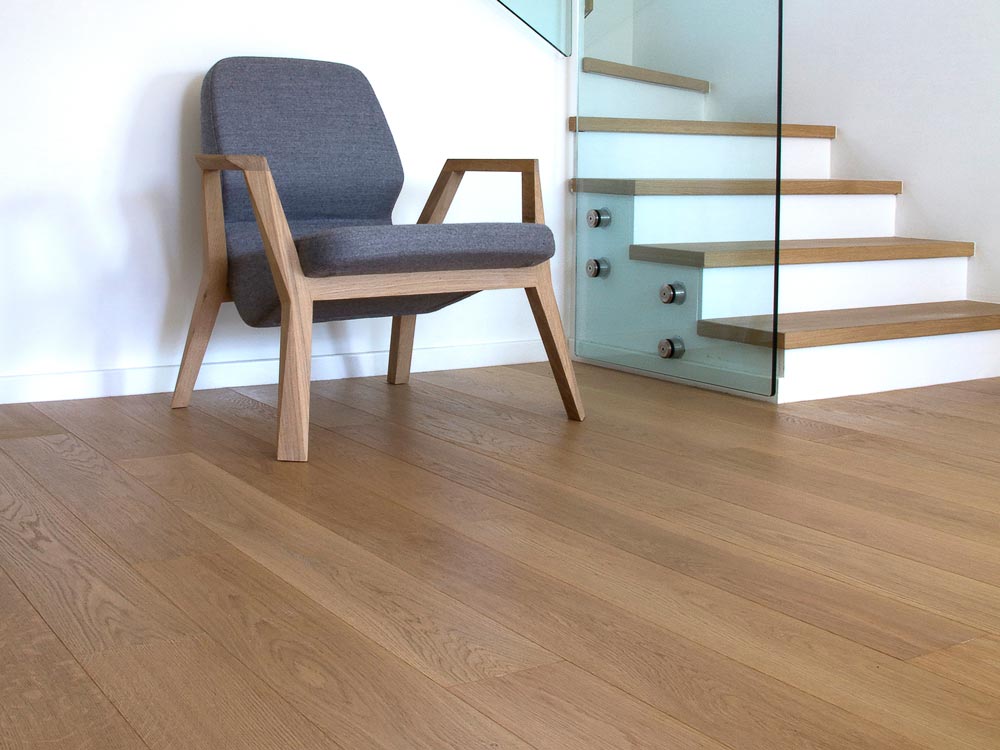 WHY US?
PPS Galeković is a leading manufacturer of solid wooden floors and parquets in Croatia. Annually it produces over 750,000 m2 of wooden flooring and processes over 40.000m3 of logs. Over 54 years of wood processing experience is embodied in more than 260 of our employees. We are commited to preserve the tradition of processing the best Slavonian oak, beech and ash wood. As an addition to wide range of products we offer thermal wood treatment. Thermal treated wood (such as oak, beech, ash and hornbeam) takes on a darker color and becomes more resistant to pests and moisture. Various finishing in the form of varnishing and oiling is also available. We are always ready to respond to the challenges of tailor-made products.
Values
We treat our customers and end users as our partners, responsibly and correctly. Satisfaction with our service and product is our success. We strive for the synergy of all stakeholders and activities to satisfy our customers and employees with great emphasis on the satisfaction of our community. We are especially proud of our initiative to open a wood vocational school in Hrvatska Kostajnica, where young generations have the opportunity to acquire the necessary theoretical knowledge through school, as well as practical experience through professional practice in our factories.
Vision
We want our products to be synonymous with safety, quality and elegance (for our customers). Through responsible and ethical business, we create long-term strategic partners as a prerequisite for further development and growth of the company. By investing in our employees, we encourage their self-initiative and responsibility. Our local community and the protection of the environment through each business segment are the basis of our vision.
Mission
To create a natural and warm ambience in the living scapes of our customers using natural and eco/environmentally friendly materials of the highest quality.
Tradition
The description of the King Solomon's life reveals the use of wood as floor covering dating back to/as far as the 10th century BC. Wooden floor coverings gained importance during Roman times when the technique of heat treating the wood with fire and longitudinal stacking were developed. As early as the end of the first millennium wooden flooring could be found throughout the northern Europe and cold climate areas surrounding the Atlantic ocean.One can say that the 17th century was a golden age of wooden flooring, when floors of the most famous castles such as French Versailles were being covered with wooden flooring using a special laying technique (marquetry) which was considered a real work of art. Since parquet was being handmade, only a handful of rich nobles could afford it. At that time, the world's most famous manufacturers were from France, Italy, Croatia and Slovenia.
Nowadays, wooden floors are widely available so there are little to no households that do not have/use at least some type of wooden flooring. Guided by Croatia's long tradition of wood processing, GALEKOVIĆ solid wooden floors are certainly one of the most durable high quality floors available on the world market. Over the years we have developed a wide range of wooden floors such as solid parquet and multilayer parquet along with their heat-treated versions that have/with high resistance to moisture and pests. Trending parquets ideal for underfloor
heating are multifooring and in certain conditions solid wood flooring.
Assuring the satisfaction of our customers with our high quality products makes us proud. It sets a high standard that we strive to.
Globalization and European orientation are imperatives in the newest production programmes. We are constantly following world's newest/modern technological trends such as technological achievements, plants modernization and quality improvements.
As a confirmation for the quality of our products, we received the Croatian Quality Label, AAA credit excellence and many other awards and business recognitions. We emphasize the FSC® Chain-of-Custody mark (raw materials are procured from responsibly managed Croatian forests) and the CE mark, which indicates the quality of the product.